Glass, paper and cardboard contribute to a sustainable society. Recyclable packaging that protects goods and thus prevents food waste, energy savings through insulation and adapted glazing of buildings or the health benefits of hygienic paper and natural light, are just a few examples from the various sectors. The circularity of the products, their recyclability, the infinite recycling of glass and the renewable nature of paper, put these materials on the foreground of the circular economy.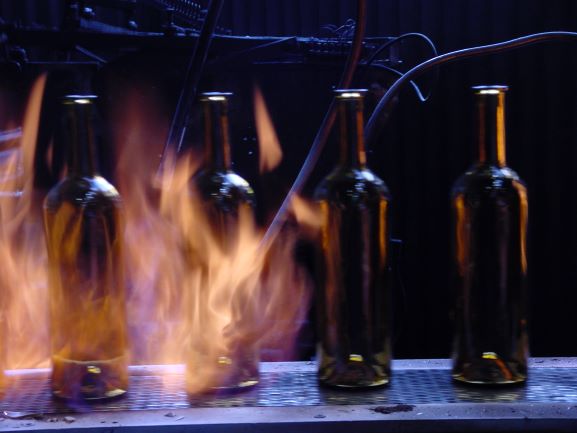 Belgium is pre-eminently a country of glass producers. Present in our country since the Middle Ages, the Belgian Glass Industry has been a reference on a world scale since the end of the 19th  century. Now, at the beginning of the 21st century, the focus is on current socio-economic trends and the environment: circular economy, innovation, quality of life, conservation of natural resources, health, sustainability, energy efficiency, research and development, recycling, renewable energy, high quality and healthy packaging, state-of-the-art technology, climate targets, etc.
Although paper is already 2000 years old, it remains ubiquitous in our daily life, from the box of cereals on our table in the morning to the wide range of hygienic paper, to newspapers and other documents that we use every day to inform, organise and relax. Paper and cardboard protect the goods we need in our daily life. Paper informs us, allows us to communicate and contributes to our day-to-day hygiene.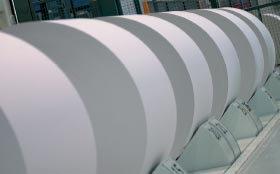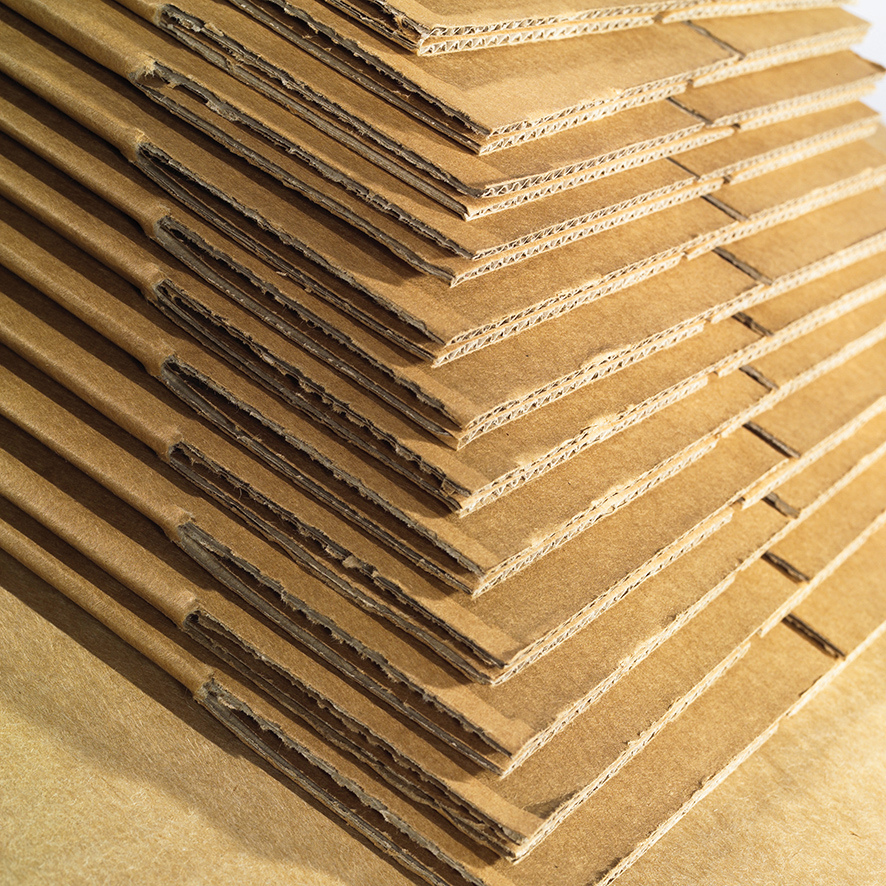 Manufacturing folding cardboard, corrugated cardboard, all kinds of cardboard packaging and displays, as well as large, medium or small capacity bags, flexible packaging, tubes, tubes for the food industry, school and office supplies, envelopes, labels, self-adhesive materials, playing cards, wall coverings, cigarette paper, paper products for hospitals, decorative papers for the furniture industry, napkins, tablecloths and sets; and the companies that cut them to size.